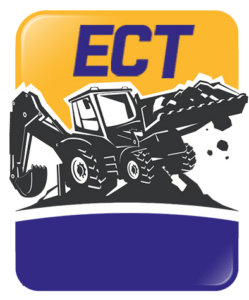 East Carolina Tractor Company
Our sister company East Carolina Tractor Company is seeking a skilled and trained Diesel Mechanic.
Our core values are:
Glorify God in Everything We Do.
Under Promise, Over Deliver.
If You Say It, Do It.
Do It Right the First Time.
Efficient, Integrity Driven Solutions.
Qualifications:
High School diploma or equivalent
Must have a valid driver license and acceptable driving record
2+ years' experience with a focus on Diesel engines but proficient with all types of vehicle repairs
Adequate tools to perform job requirements
High technical aptitude and willingness to learn
Basic computer/phone skills
Must be motivated and show initiative throughout the workday.
Welding and torch experienced preferred but not required.
CDL license or be able to obtain one is preferred but not required.
Responsibilities Include:
Must be able to read and understand wiring diagrams and schematics.
The ability to troubleshoot, diagnose and repair all types of vehicles.
Must be able to operate hand tools, power tools, all service type of gauges, meters, etc.
Ability to lift 75 pounds regularly, at times exert up to 150lbs of force to pull, push, lift carry.
Benefits Include:
Company Paid health care for employee's and family option available
Unlimited pay based off performance
Retirement/ Disability insurance plans available
FSA Options Available
Vacation/holiday pay
Affordable payroll deduction for the purchasing of tools as well as boot purchase refund program
Uniforms provided
Certification programs and continuous training opportunities for income and career advancement
Positive and professional working environment
Job Type: Full Time
Compensation: Based Upon Experience.
All candidates must be able to pass a pre-employment drug screening and will be subject to a background check and motor vehicle report. Equipment Plus/TFS is an Equal Opportunity Employer.