Affordable Financing Plans Available
We are a nationwide direct lender with a focus on the small and medium sized business sector. Navitas provides capital in the form of leases and loans to assist businesses in acquiring the equipment and financing they need to grow and stay competitive. We develop our customer relationships through direct marketing to business owners as well as establishing referral programs with equipment dealers, manufacturers, and third party originators. Navitas was founded in 2008 and is managed by a team of industry professionals with a long track record of success.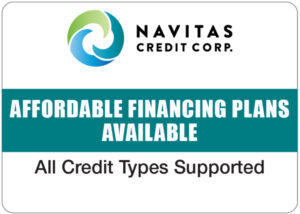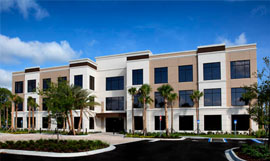 Affordable Financing Options Available
Put the Power of Equipment Plus Financing to Work for You
Welcome to worry free financing powered by Navitas Credit Corp., a leading national provider of financing solutions. Navitas makes acquiring your Equipment Plus equipment simple and convenient. Just follow these five easy steps:
GET THE NAVITAS ADVANTAGE
Work with someone who understands your business.
Market leading pricing and special promotions.
Easy to read agreements delivered straight to your connected device.
Credit decisions in hours, not days.
Support for companies with challenging credit histories.
12 to 60 month terms available.
Other financing options are available.
Please contact our office to learn more.
EQUIPMENT PLUS TOTAL FACILITY SOLUTIONS
WE ARE READY TO SERVE YOU